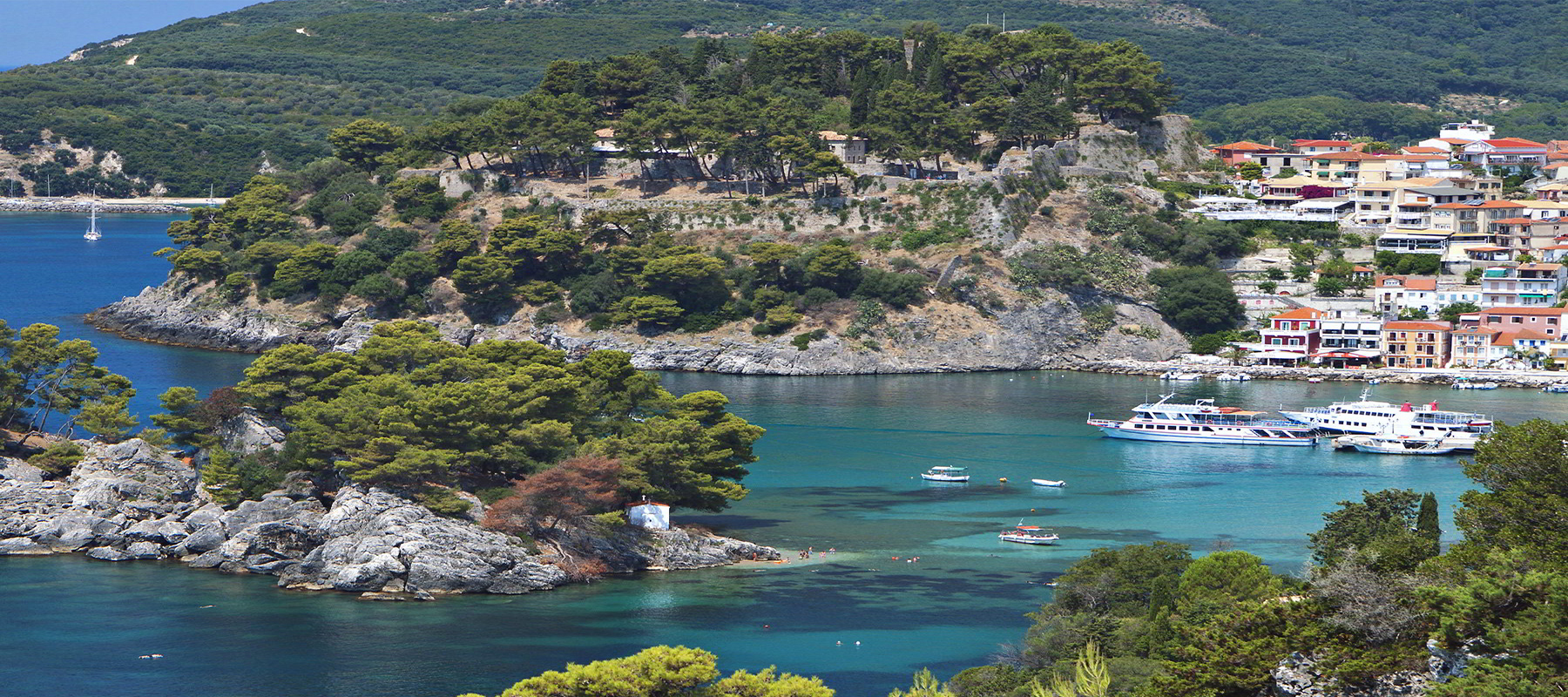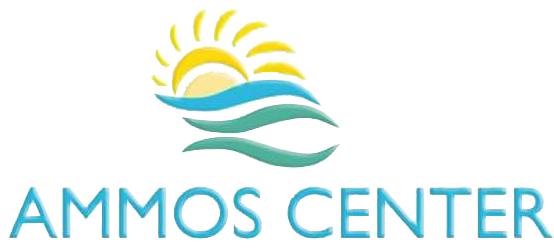 Beach Bar-Restaurant, Sivota | Theprotia
---
---
Sivota is a wonderful seaside village on the south side of the prefecture of Thesprotia.
They are one of the main seaside resorts of Epirus and during summer they gather many tourists from Greece and abroad. The settlement is built on a small bay in which various islands are scattered, the most important of which are Agios Nikolaos and Mount Mavro.
Important monuments of the area are the monastery of Agia Paraskevi, the 1884 lighthouse built on the Black Mountain and the ancient settlement of Vrachonas. The main beaches of the area are Mikri and Megali Ammos, Bella Vraka, Zavia, Megalo Stathos and Plataria.
---
---
We are waiting for you...
Email: ammoscenter@gmail.com